Ogden Utah Home Insurance Quotes
See instant homeowners insurance rates from the top carriers in Utah.
Home Insurance Ogden UT – Protecting Your Most Valuable Asset
Home insurance in Utah shouldn't be viewed as a luxury; it's necessary.
Naturally, it's in the main interest of the homeowner to secure his private residence by purchasing appropriate insurance coverage. To do that, he needs to know insurance coverage limits, how it works, and the costs.
These are the main issues we'll be addressing today:
Is home insurance required in Utah?
What does homeowners insurance cover?
What is the average cost of homeowners insurance in UT?
What are the best home insurance companies in Ogden?
To find out more about a homeowners insurance policy in Ogden, UT, scroll down.
What Is Homeowners Insurance?
Home insurance, or homeowners insurance, is a policy that provides coverage for your private residence.
Owning a home is perhaps the biggest investment, and this policy is designed to help owners when an unfortunate event occurs and destroys their property or damages their assets.
How Does Home Insurance Work?
First, homeowners must pick a policy. Based on the coverage options and the insurance company that they go to, they'll need to arrange a home inspection.
An inspector will evaluate your home's condition and determine potential trouble spots, making settling on the coverage much easier. The insurance agent will then sell the policy that suits your requirements.
Once you've looked at multiple insurance policies and decided on the one that suits your needs and budget, you'll be obliged to pay your monthly premiums.
You will submit a claim to your insurance company if something damages your home. But before they compensate you for the damage, you will need to meet the deductibles: the amount of money you'll need to cash out.
Is there a way to deduct this amount?
Yes, you can do so by choosing higher premiums. The deductible amount is set when you're building your policy, but you'll only need to pay for it once you file claims.
Is Home Insurance Required In Ogden UT?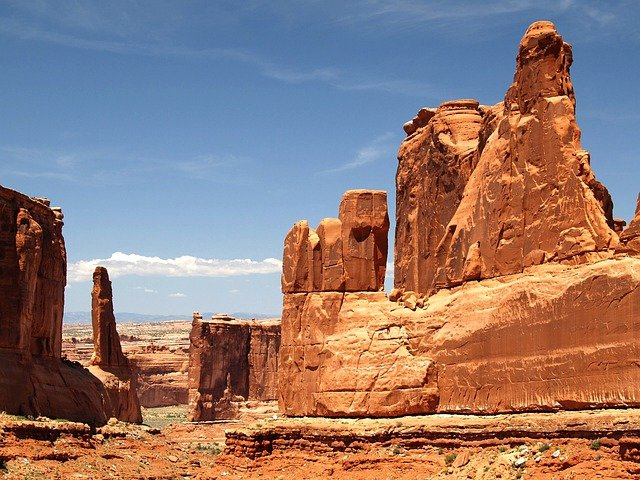 No.
Home insurance is not required by law in Utah.
However, if you're planning on buying a home, your mortgage company will probably require you to purchase this home policy to get approved for a loan.
The financial protection saves you from paying large sums of money out of pocket. So, even though it's not marked as mandatory, it's still highly recommended for homeowners in Ogden, Utah.
What Does Home Insurance Cover?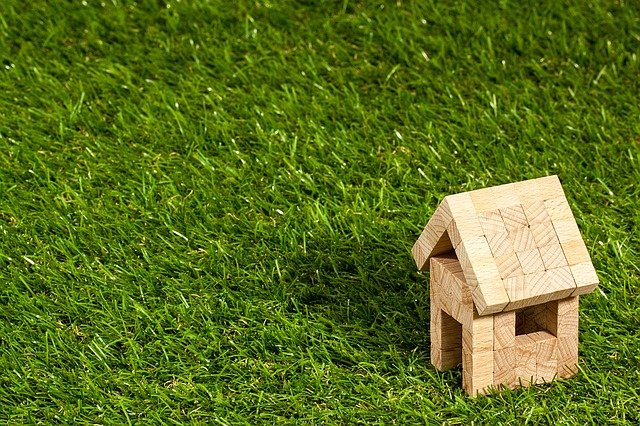 Most homeowners policies include these four basic types of coverages:
Personal Property Coverage
Personal property coverage applies to the protection of valuable items in your home that are destroyed or damaged. The amount of coverage that will be approved is outlined in the policy.
Structural Coverage
Structural coverage, also known as dwelling coverage, helps protect the home's physical and other structures from certain events. Dwelling coverage should be enough to cover the total cost for rebuilding your home.
Liability Coverage
Liability coverage is an insurance product that helps you get compensated for the damage and/or injuries caused. It enables you to cover the medical and legal fees.
An example would be the mailman falling on your porch, your pet injuring a guest, etc.
Additional Living Expenses
If your home has been damaged, and you cannot live in it for some time, this policy helps you cover your current living expenses (hotel bills, meals, etc.)
What is not covered?
Events that are not covered typically result from poor maintenance of the property. Additionally, most homeowners are not compensated for the damage caused by Earth's movements and insects.
This would be a good moment to start thinking about other company insurance options, like a personal umbrella, auto, flood, fire, jewelry, and earthquake policies.
The Average Cost of Home Insurance in Utah
In Utah, the average annual cost for home insurance is $897.
It's important to note that this is significantly lower than America's average insurance payment. So, if you're looking for cheap home insurance rates, the best way to come across a fair deal is to shop around and compare.
How Much Insurance Do I Need?
Most insurance companies offer $100,000 in liability coverage. However, higher amounts are available, and the owner should purchase from $300,000 to $500,000 worth of liability coverage.
Are Discounts Available?
Yes, you are eligible for a discount when buying insurance products or bundling your home and car insurance.
80/20 Rule
The insurance company will pay out a full claim if you have 80% of the replacement costs covered. If you don't, the claims will be prorated by your coverage.
Home Insurance Companies in Utah
In the pursuit of the best insurance products, here are the cheapest companies in Utah that offer home insurance and their annual rates:
Auto-Owners: $1,497
USAA: $1,358
State Farm: $819
American Family: $707
Farm Bureau: $700
Farmers: $600
Top-Tier Home Insurance Companies In Ogden
According to Glassdoor, State Farm, Farmers, and Farm Bureau are top-tier companies that offer homeowners insurance.
The customer satisfaction score of an insurance company depends on the policy, discounts, customer handling, etc.
Homeowners Insurance Policy Ogden UT Conclusion
Your home is your most valuable asset, and protecting it is necessary. And although it's not mandatory in Ogden, it's highly recommended that you look through home insurance quotes.
This policy helps owners protect themselves and their property from damage. The standard home insurance rate in Utah is $897 on an annual basis. This average rate makes it easy to find a cheap insurance quote.
The best companies for purchasing this insurance in Ogden are State Farm, Farmers, and Farm Bureau.
Here at Just protect, home insurance is one of our specialties. Our experts cooperate with the best insurance providers across the US, and our primary goal is to help our clients find affordable rates.
So, if you want to insure your Ogden home, don't hesitate to reach out to us right now. We'll compare insurance rates and help you connect with Ogden's best homeowners insurance agencies!
Use our online tools to get an accurate quote ASAP!